Are you looking for a Straight cut gear set for your Puch?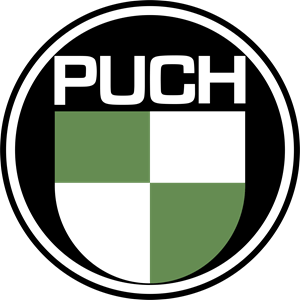 Here you will find our range of straight cut gear sets and various parts for all Puch e50 engines. Choice of various sets for Kickstart, Push-/ Pedal start and our VDMRacing SX50 Race clutch. The clutch bells are available with an original bearing bush or with a needle bearing. Suitable for your Street, Race and Cross Puch. The Straight cut gears parts are from our own brand VDMRacing!
Have you not found your part or do you have questions about a part? Contact us for a quick response!