Are you looking for universal products or accessories?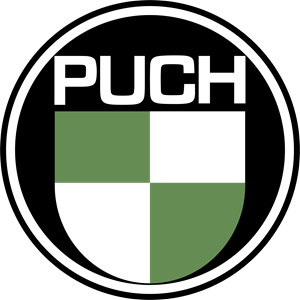 Here you will find our wide range of universal products and merchandise products such as Scale models, clothing, helmets, gloves, glasses, tools, mounting materials, locks, light bulbs and much more!
Didn't find your part or do you have questions about a part? Contact us for a quick answer!